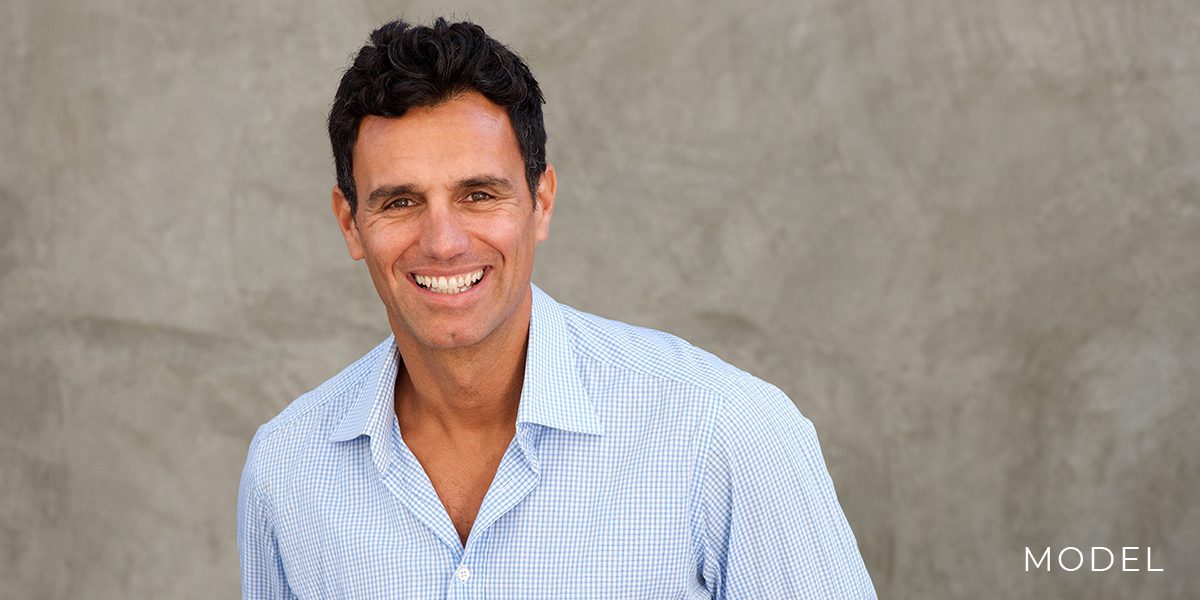 When deciding which tooth replacement option is best for you, it is always a good idea to do your research. Learning all you can about each procedure can offer insight into not only which option might be the most effective, but also which option can make you the most comfortable, both during and after the procedure.
While dental implants are the most popular tooth replacement procedure, the idea of having an implant fixed permanently into your mouth can be a little nerve-racking for some. What if, for any reason, you wanted or needed to have the implant removed?
Fortunately, it is possible to remove a dental implant if the need arises. There are a variety of reasons that can make dental implant removal necessary.
Why Would a Dental Implant Need to Be Removed?
The success rate of the dental implant procedure is incredibly high, but there is still a chance that a complication may occur, and your implant will need to be removed in order to assess the situation and determine a solution.
Some of the most common reasons you may need to remove a dental implant include the following:
Failed Osseointegration
Dental implants are the most popular form of tooth replacement because they offer a level of strength, support, and durability that no other option can match. This is due to the fact that the implant is fused to your jawbone through a process known as osseointegration.
Infection can sometimes occur due to the implant procedure itself and other times because of poor oral hygiene. Regardless of the source, the infection can cause the osseointegration to fail, which means the implant will need to be removed.
Implant Failure
Implant failure can also occur, often due to a lack of bone density and poor oral hygiene.
Should bone density be the issue, your oral surgeon will need to remove the implant and then potentially perform a bone graft procedure in order to provide it with the strength it needs. If you fail to maintain good oral hygiene, a gum infection can occur, which can spread to the implant itself, causing peri-implantitis.
Another common reason for implant failure is tobacco use. Smoking restricts the blood vessels and weakens the immune system, which can make it difficult for the implant to properly integrate and remain healthy. If you want your implant to be successful, avoiding smoking is strongly encouraged.
Damage to the Implant
Although dental implants are strong and durable, excessive force can still cause them to become loose or misaligned.
This can generally be avoided by being careful with your implant, but there are instances in which the damage occurs slowly over time without much excessive force being placed on it at once. When an implant becomes loose or misaligned, the only viable option for addressing the issue is going to be removal.
How Is a Dental Implant Removed?
The dental implant removal procedure is not very complicated. Your doctor will use a special tool to remove a tiny portion of bone, being careful to maintain the healthy surrounding bone, and then loosen the implant and gently remove it.
The procedure does cause much discomfort, as you will be given a local anesthetic and some form of sedation if desired.
Transform Your Smile with Dental Implants
If you are in Mobile, AL, and you are interested in receiving dental implants, the experienced oral surgeons at Bay Area Oral Surgery may be able to help. Visit our website for more information on how this procedure can transform your smile.